Spinal & Soft Tissue Rehabilitation
at West Chiropractic Clinic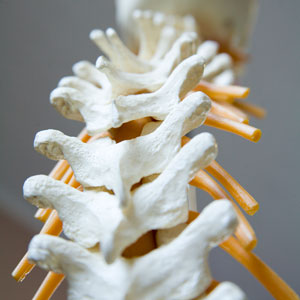 The team at West Chiropractic Clinic provides a full suite of natural solutions. We want to be sure that you have access to everything you need to reach your health-related goals. As a part of your care, we may recommend spinal and soft tissue rehabilitation.
There are several different techniques that can be involved with your rehabilitation protocol, such as addressing
Range of motion
Stretching
Muscular strengthening
Trigger point therapy
The techniques that we use in your rehabilitation will be tailored to what will benefit you the most. Trigger points, or knots of tight muscles or fascia, are best addressed using an instrument. We may also use our hands in your rehabilitation depending on your case.
In-Office and At-Home Instructions
Some of your rehabilitation will be performed in the office at your visits. Other parts will be done on your own time at home. We'll perform the exercises or stretches with you, then make sure you do them correctly. When the time is right, we'll discuss going with you to a gym or exercise facility so that we can coach you on what to do with the equipment there.
Insurance Is Accepted
We accept all major insurances including Medicare and Medicaid. Contact West Chiropractic Clinic today to schedule your first appointment!
CONTACT US »

Spinal & Soft Tissue Rehabilitation Hattiesburg, West Hattiesburg MS | (601) 261-5599